World Clock
The Clock has been crafted with care, and deliver everything you could expect from an advanced and beautiful World Clock app. You can even add Complications, like Time Zone Offset, Sunrises and Sunsets, Yesterday/Today, and more... You can adjust the color theme. Really personalize your experience. The Clock make working easier.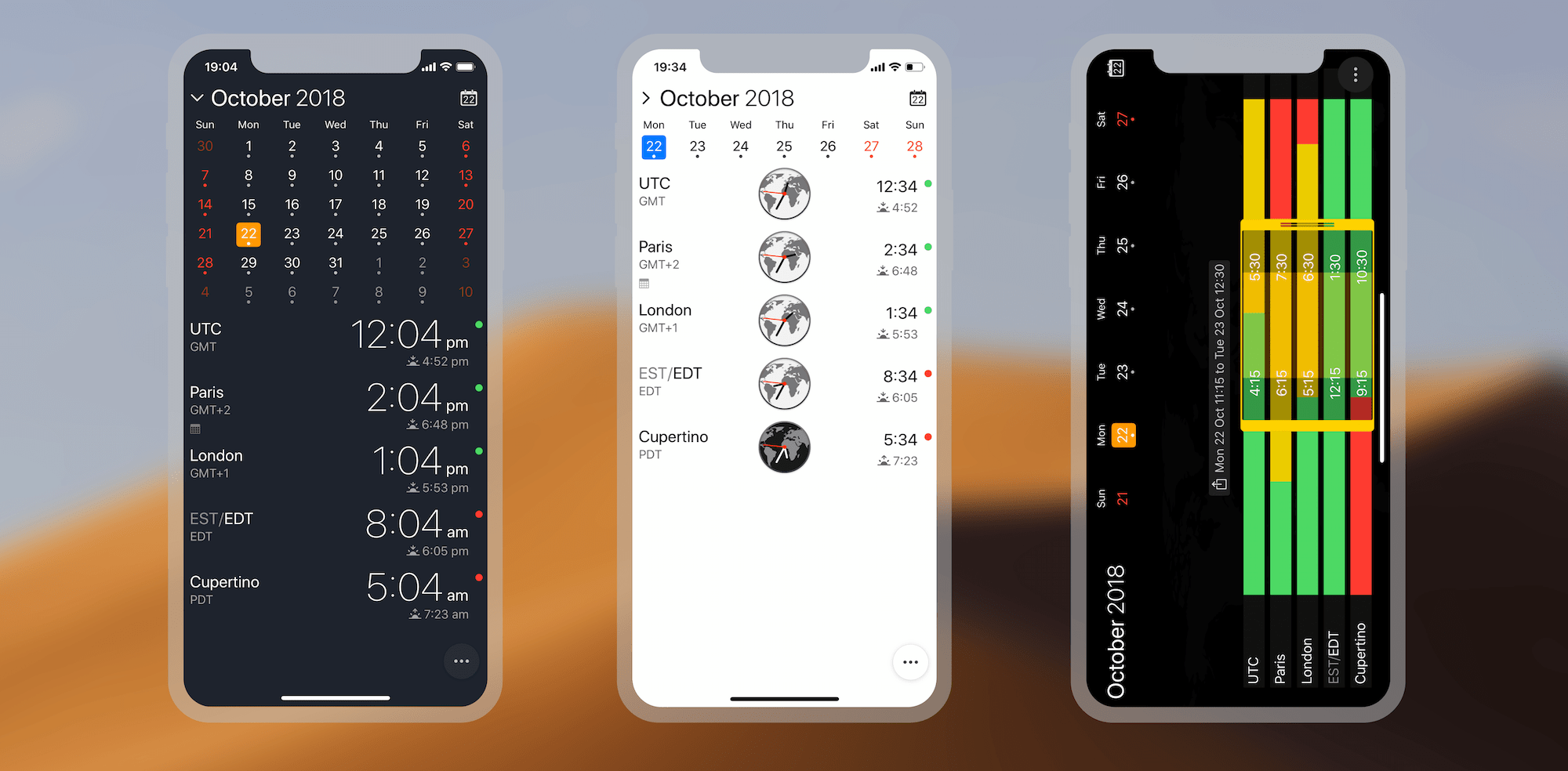 Complications
Time Offset
Today/Yesterday
Time Zone Offset
Business Hours
Sunrise/Sunset
Calendar
Meeting Planner
The Meeting Planner let you navigate through time, just swipe above your world clock. The time is automatically rounded to 15min/30min. Activate the Business Hours complication, and know immediately if your contact is at the office. Select a date in the calendar, and The Clock move through time, and all the Daylight Saving are automatically updated... and more. And once you have finalized the time for your meeting... Just Share, Copy or Drag & Drop the information to your email!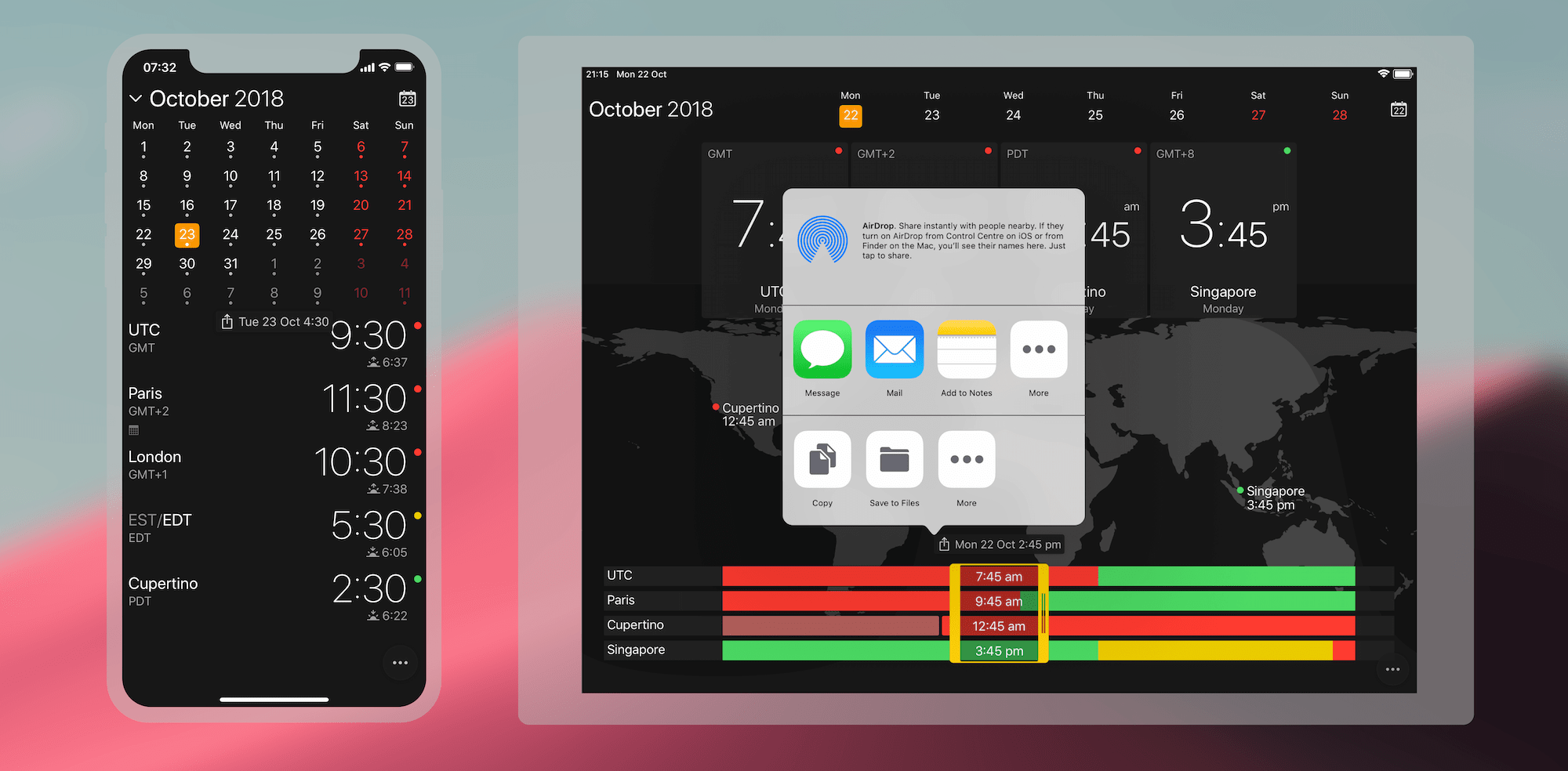 Calendar
Use the Calendar to have a quick look on a date, or a calendar week. Navigate the months by simply a swipe gesture on the Calendar, or keyboard shortcuts on the iPad Pro. Highlight the days off of a city. While using the Meeting Planner, travel through time, and all The Clock Complications are automatically updated for the selected date. You can integrate The Clock calendar with the iOS Calendar. Have a quick look at your schedule, meetings, events, birthdays... And you can add a Calendar complication, and be immediately informed of your next events. Or you can hide the calendar ;)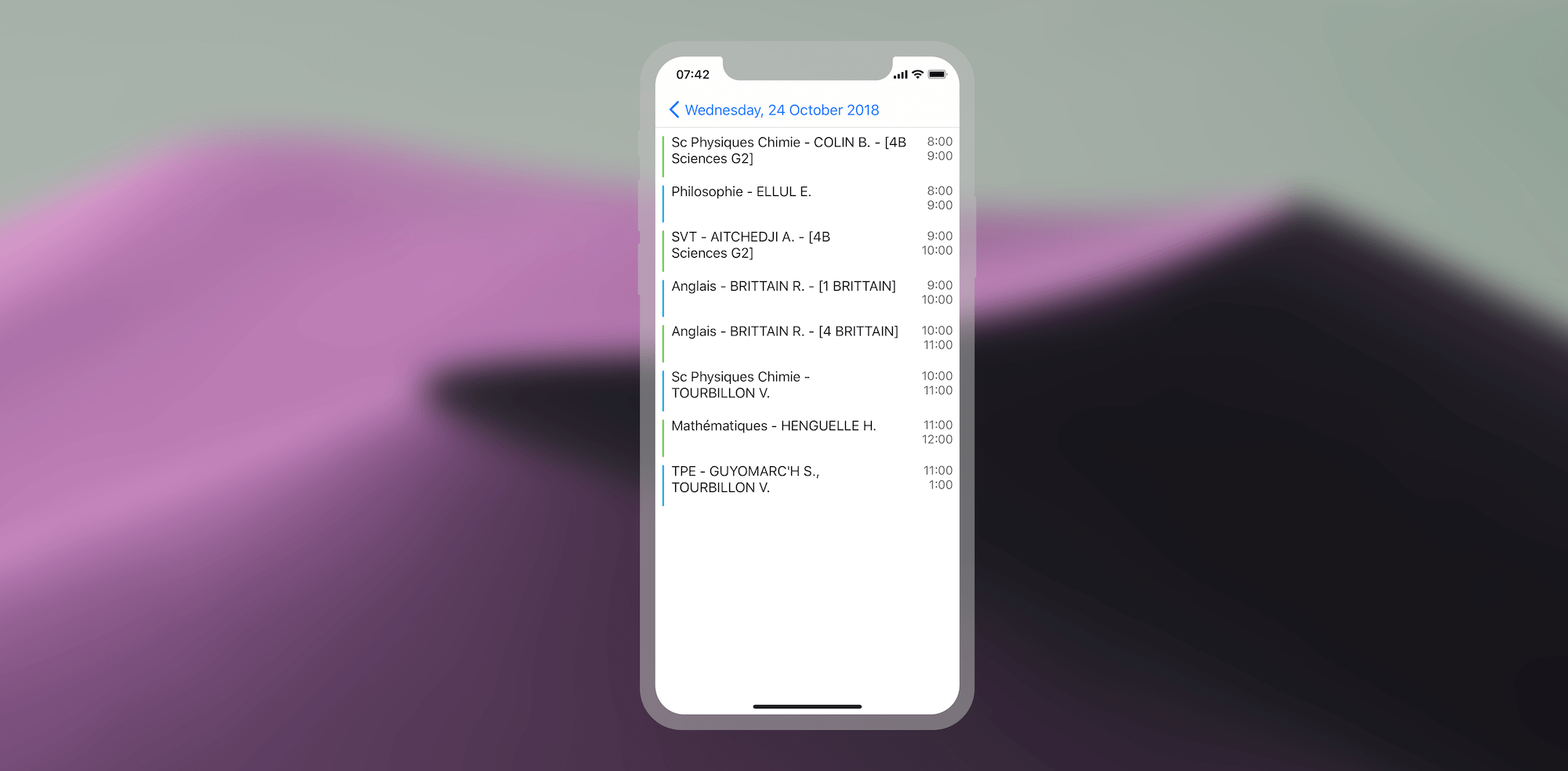 Siri Shortcuts
The Clock leverage the latest iOS 12 Apple technology with the use of Siri Shortcuts. Plenty of voice shortcuts are proposed for quick access to many features of The Clock. The Clock goes further and include Shortcuts command to be part of your Shortcuts workflow.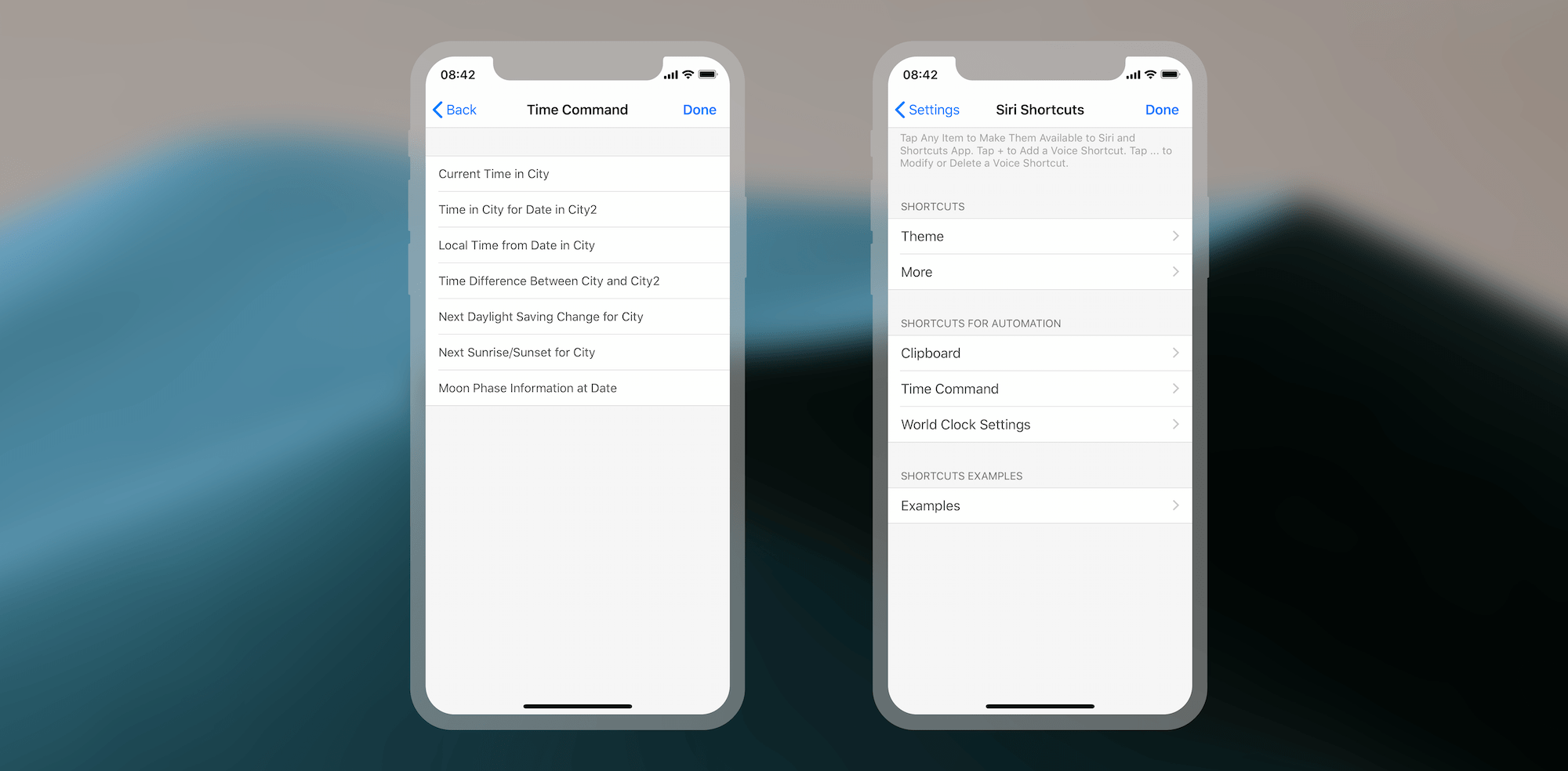 Widget
You need a quick access to your world clocks, The Clock is always there for you in the Notification Center. Have a look on your world clock or quicky use our advanced custom slider to travel through time right from the Widget.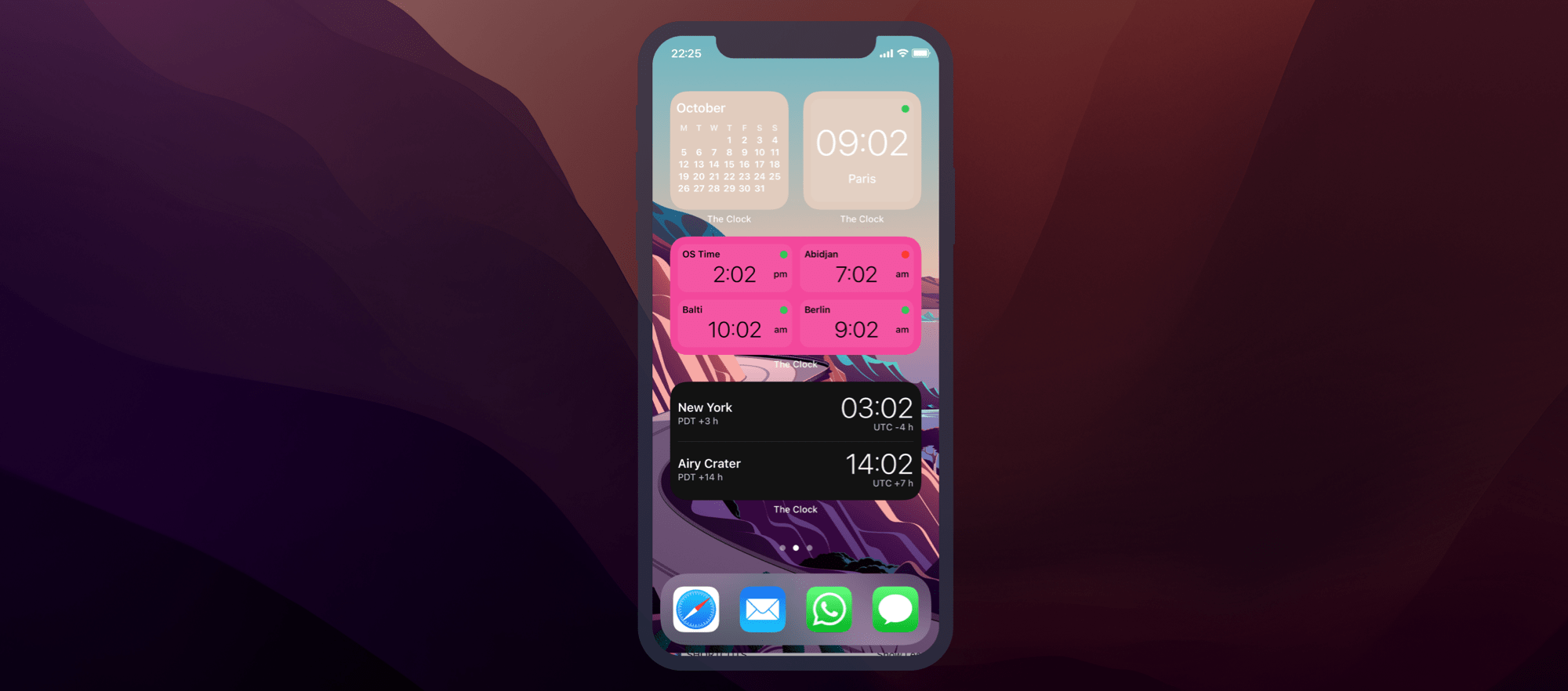 All your devices
The Clock adapt to your way of working, Mac, iPhone, iPad. Transfer your configuration from one device to another one with iCloud or Dropbox. Enjoy the Continuity with the Handoff features. Fully ready for the iPad Pro and the keyboard shortcuts. Enjoy a consitent experience across all your devices.

Speak your language
English
Français
Nederlands
Português
9+ partial localized