DrawnStrips Reader
Enjoy reading your comics on your Macbook with your groundbreaking Retina display. Enjoy using the Trackpad. With comic loading faster and turn page animating smoother than ever before.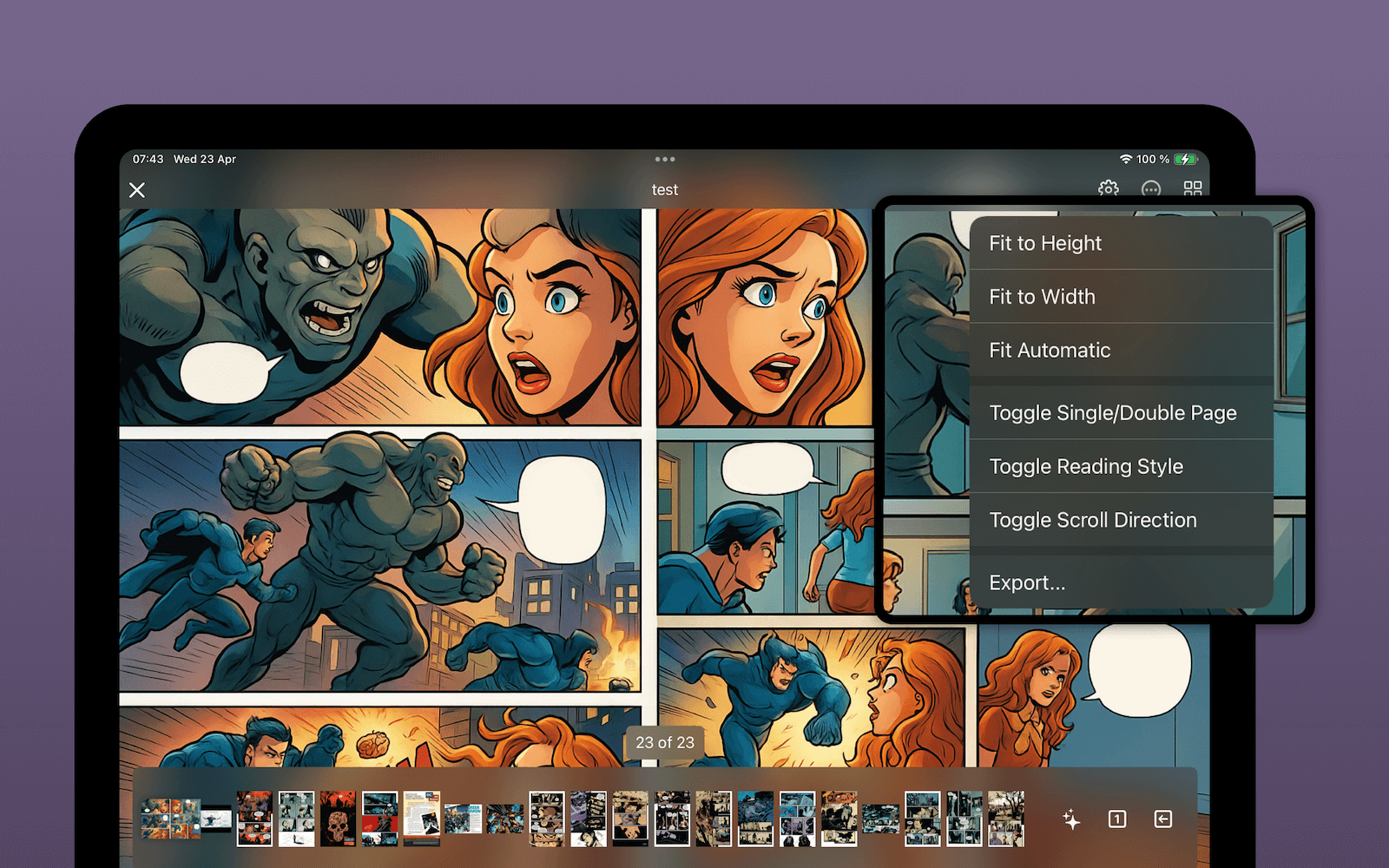 Features
Look and Feel
macOS
Retina Display
Multi-Touch
Comic Book Archive
Full Screen
Navigating
Manga or Western
Language
Quick Look
Magic Enhancer
Tools
Built exclusively for Mac
Built for Mac
Swipe, pinch, Double-Tap ones of the ways to read your comic. Retina display ready. Controls auto-hide...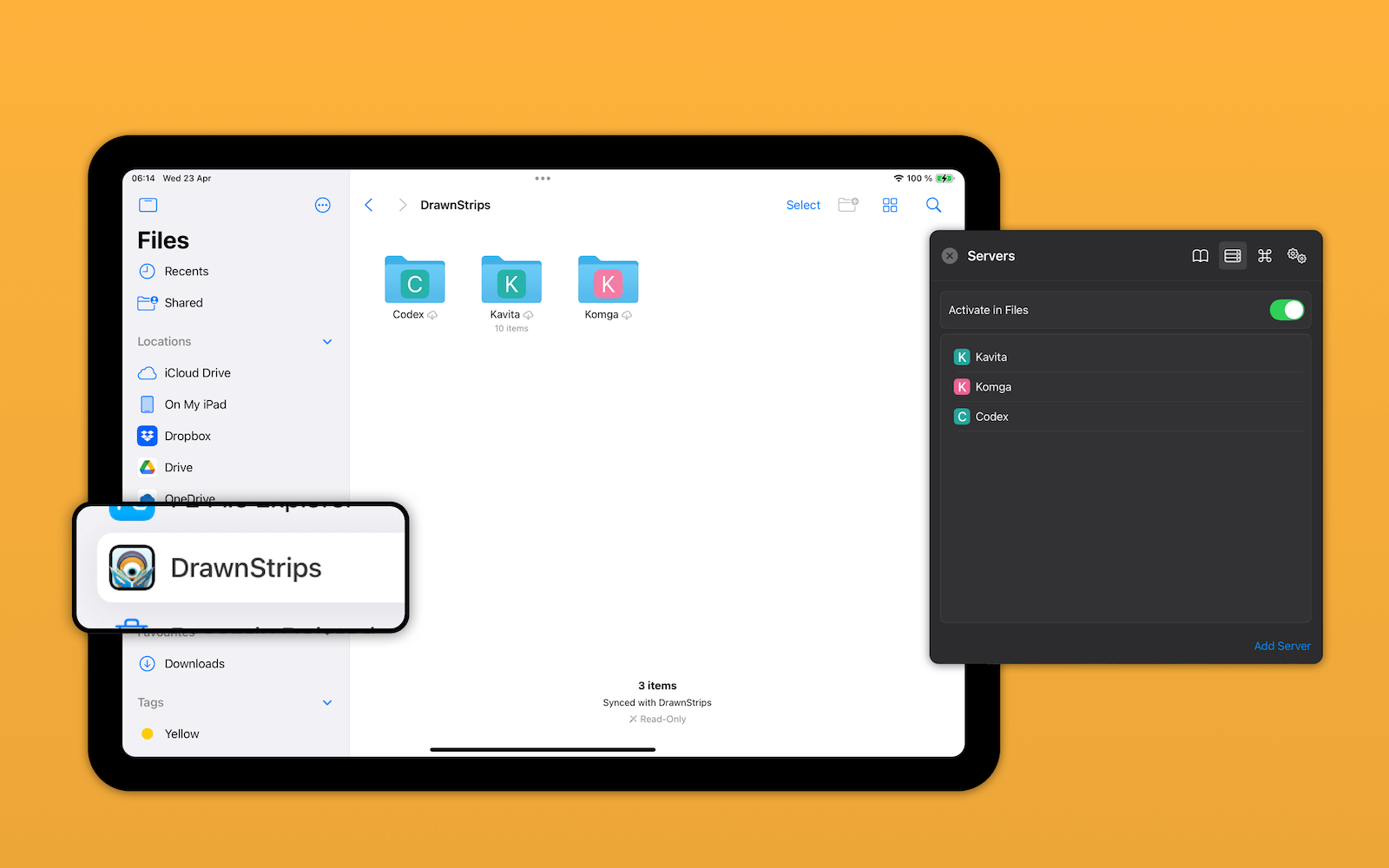 Many possibilities
One or two page display. Left to right or right to left. Keyboard, Trackpad, Thumbnails Navigation. cbr, cbz, zip, rar, tar, cbt, 7z, PDF...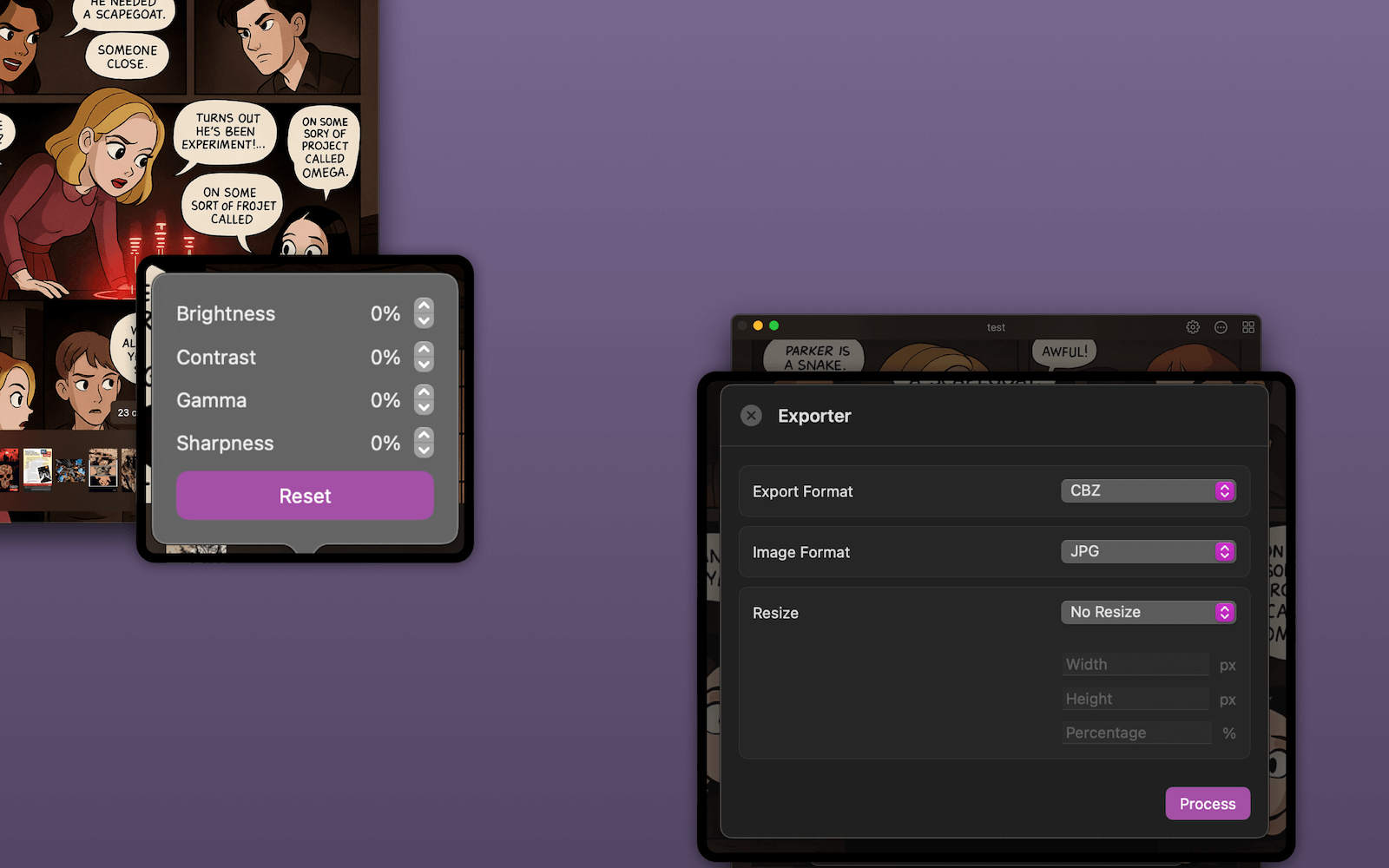 Quick Look
Finder icons generated from the cover of the comic. Quickly preview the comic by pressing the space bar.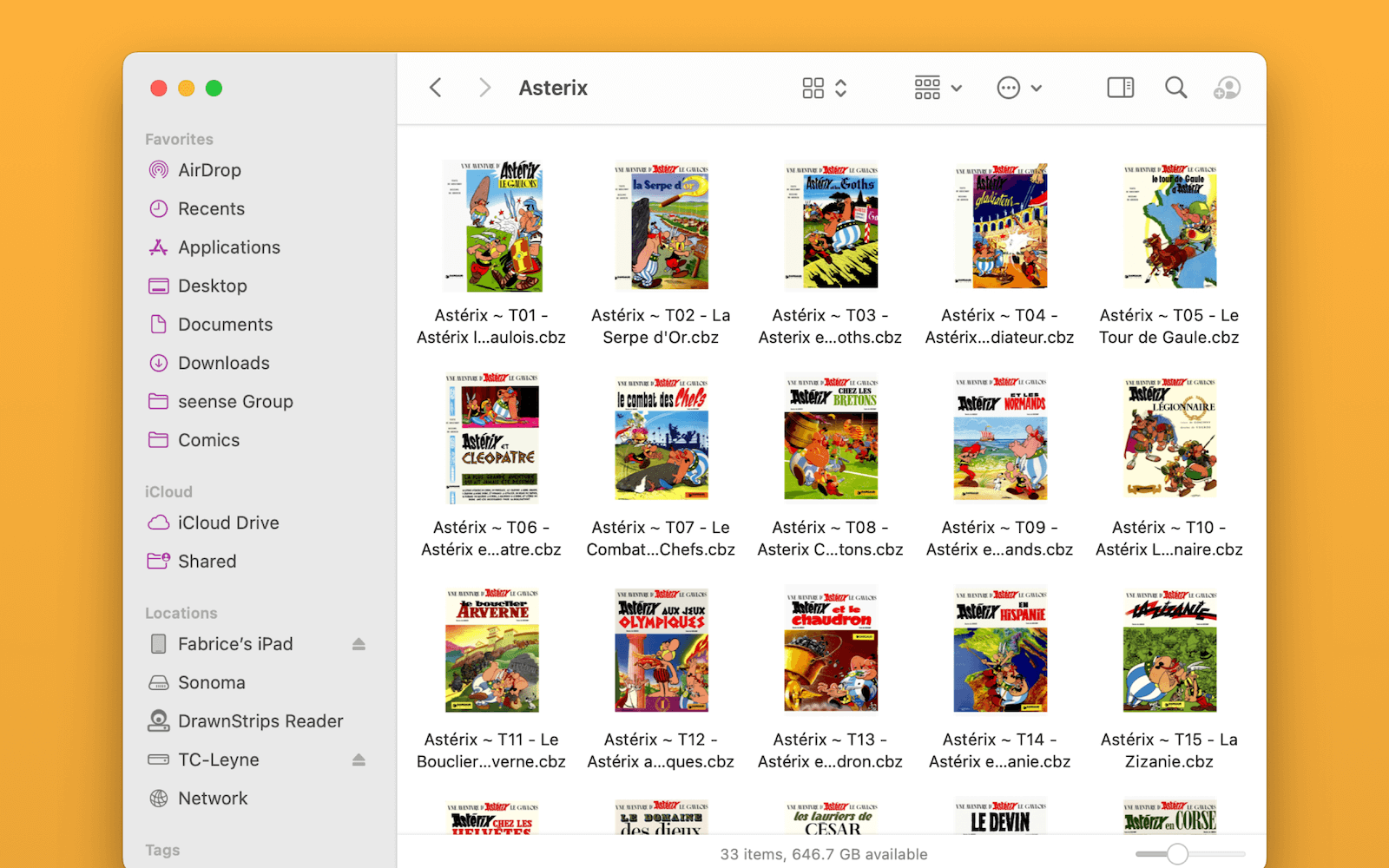 Magic Enhancer & Tools
Enhance your comic on the fly. Convert, Resize and more.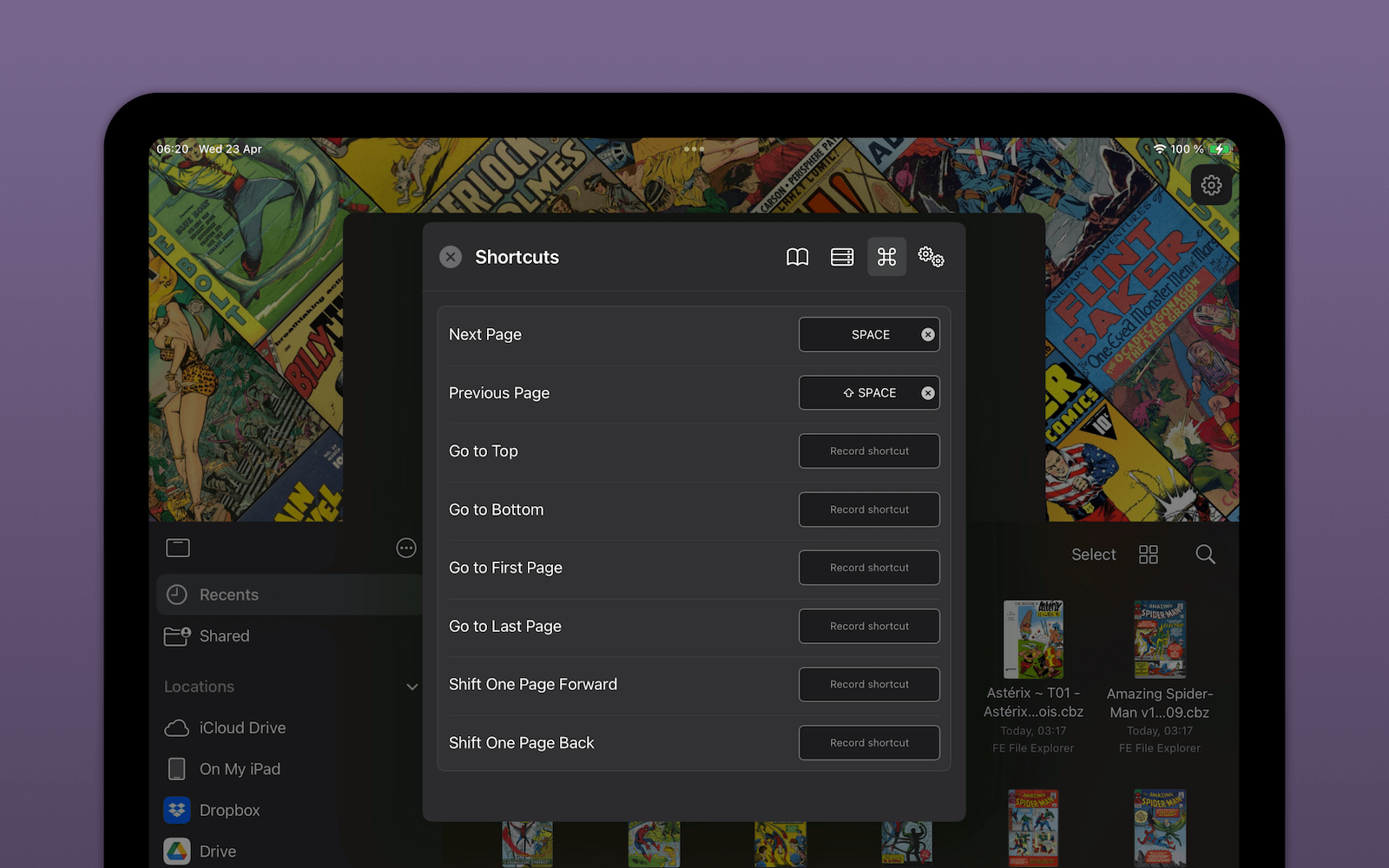 The Gallery
Quickly have an overview of your comic, and jump directly to the page you want.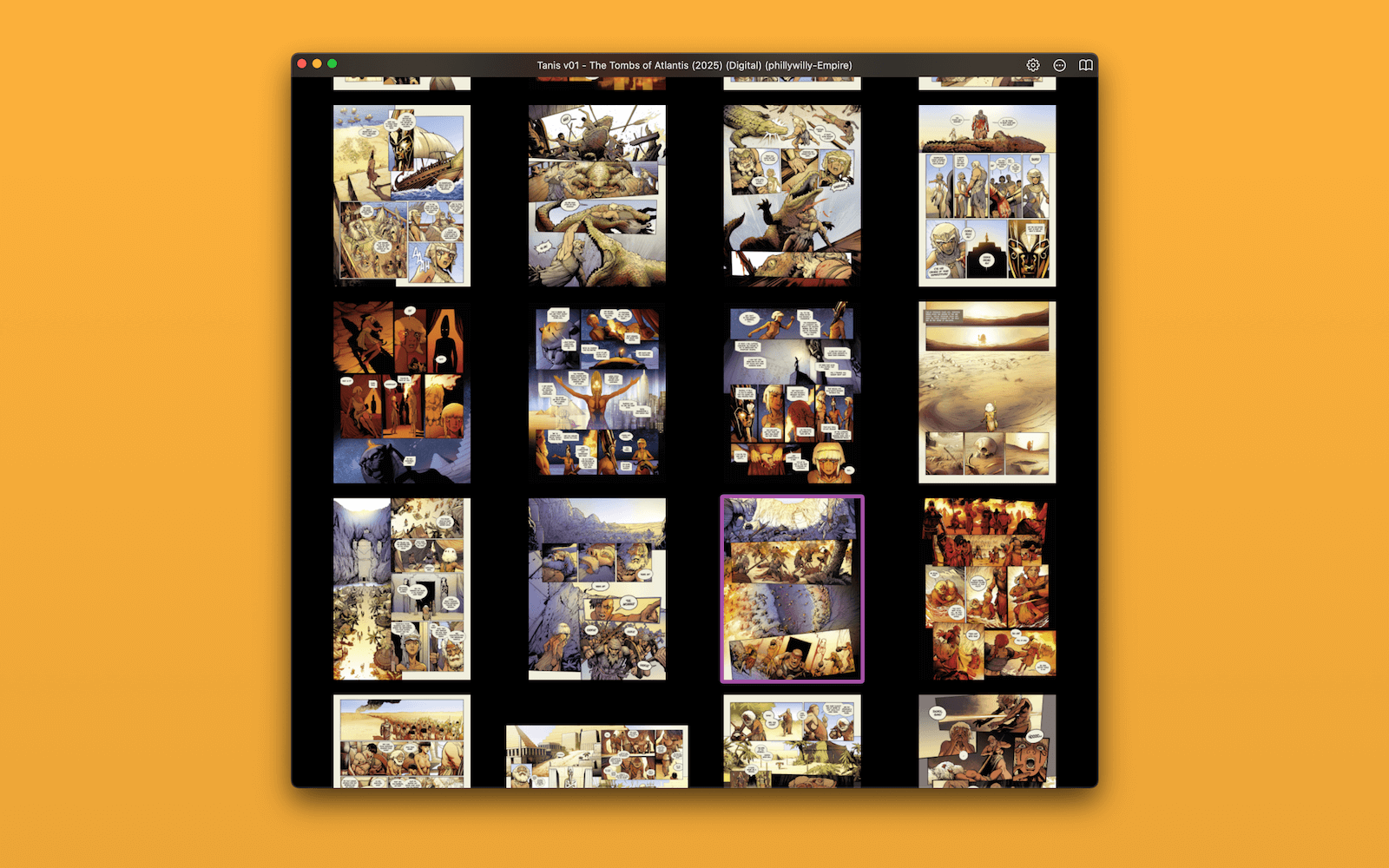 Speak your language
Fully localized in 5 languages
English
Français
Español
Deutsche
日本人
Testimonial
Perfect... This is by far the best comic book reader I've used, and I love the timely update.

Mac App Store - USA
Just Brilliant... would give it a six out of five if i could. simply brilliant...

Mac App Store - United Kingdom
This is easily the best pure comic reader for the Mac...

Mac App Store - USA